Business Cheque Cashing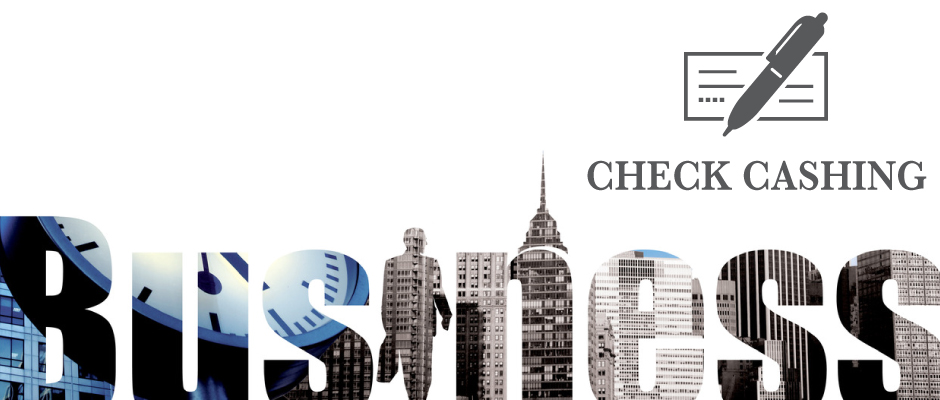 No Holds. Instant Cash.
Weíve got you covered!
Our Small Business Cheque Cashing service allows sole proprietors to cash your cheque without the hassles. We know as a small business you rely on receiving your payments quickly. Thatís why at Check N Cash weíll never place a hold on your funds. Our Business Cheque cashing service doesnít require a bank account and enrollment takes just minutes.
Convenient
If youíre like a lot of business owners your day isnít scheduled around the bankís hours of operation. At Check N Cash, weíve simplified cheque cashing for business owners – we donít place a hold on large cheques and weíre open extended hours – evenings, holidays and weekends – to serve you when your bank is closed.
Requirements for small business owners.
Should be a resident of Ontario.
Incorporated Company Documents with IDís of beneficial owner(s)along with all the owner(s) should be present in person to endorse & cash the check.
Every ownerís two (2) Valid Idís with Min 1 Government Issued Photo ID and 1 Signature ID ( Health Card Not Accepted )
KYC Form should be duly filled & information should match the IDís.