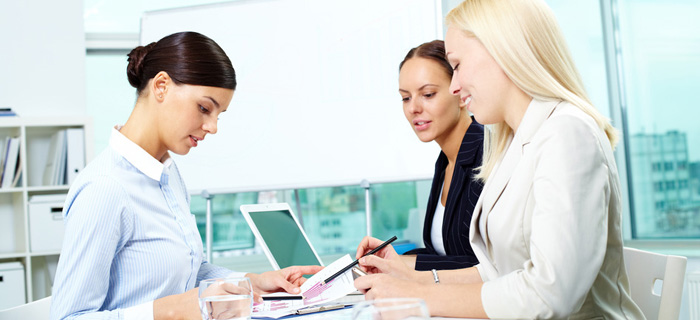 Check N Cash

makes it easy!

When you need a cheque cashed fast, turn to Check N Cash. We turn thousands of cheques into cash, instantly! Our cheque cashing service doesnít require a bank account so you can get access to your cash instantly, with no holds. Our proven cheque cashing system allows us to cash most types of cheques- even those large, hard to cash cheques those other companies canít handle.
We cash most of the cheques.
We Cash most the of cheques at Check N Cash! Even those they wonít cash anywhere else. Bring any of these cheques and walk out with cash, instantly.

Payroll cheques
Government cheques
Tax Refund cheques
Requirements for an individual.
Should be a resident of Ontario.
Person Should be present in person to endorse & cash the check.
Two (2) Valid IDs with Minimum of 1 Government Issued Photo ID and 1 Signature ID. ( Health Card Not Accepted )
KYC Form should be duly filled & information should match the IDís.